Kelly Clarkson beings taking the pictures promoting her partnership with vitamin-enhanced water.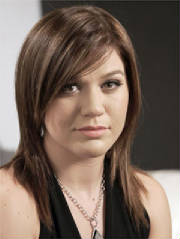 Try to win tickets to see Kelly on her Addicted tour!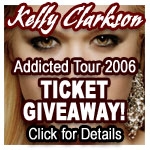 Watch Kelly on The View! Thursday at 10am Central she will be annoucing the winner of the High School best delicious and nutricious meal!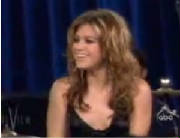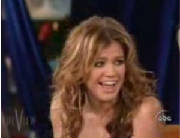 Kelly taking a break from rehearsals for her Addicted tour to go on a vacation to the Bahamas.
Watch Kelly perform at the Latin Awards on October 20th!
Check out Kelly performing for ReAct Now on mtv.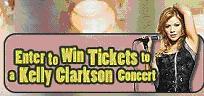 Watch Kelly perform at the MTV VMA Awards- August 28th, 2005 at 8:00 p.m. EST!
Also, root for her to win the awards she is nominated for!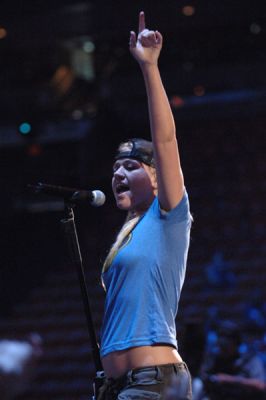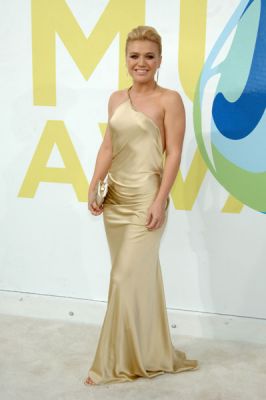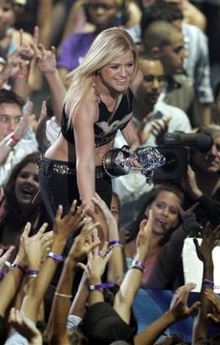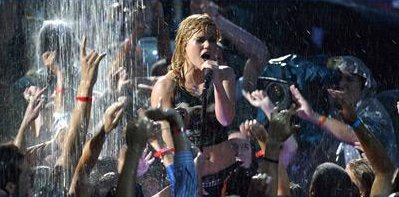 Check out Kelly on MTV.com LIVE!

Check out Kelly on Sunday!

Click here to be sent directly to the show!
Vote for "Behind These Hazel Eyes" on TRL!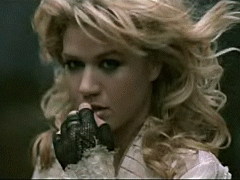 1) CALL: 1-800-DIAL-MTV (1.800.342.5688)
Times to call:
1:30pm - 2:00pm (Eastern) | 12:30pm - 1:00pm (Central)
11:30am - 12:00pm (Mountain) | 10:30am - 11:00am (Pacific)

2) REQUEST: "Behind These Hazel Eyes"
If dialing by name (option "1"), enter 5-3-5 (K-E-L)
If dialing by video (option "2"), enter 2-3-4 (B-E-H)